---
About Me
How to Order
Custom Order
---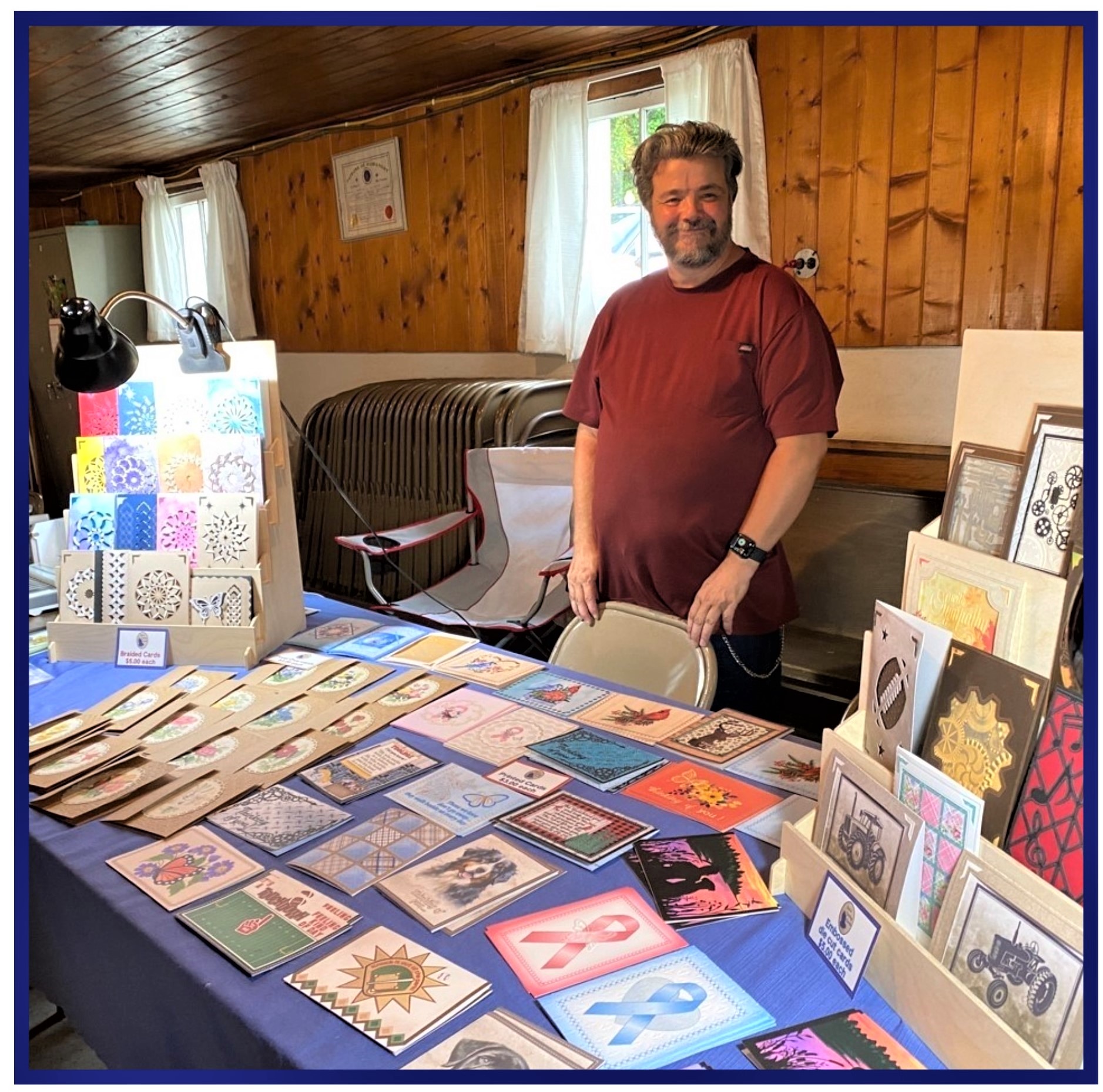 We had a wonderful meeting at Progressive Valley Grange showing everyone
how I make my cards. Big thanks to everyone who came and encouraged me.
Let's make someone smile today...together!
My heart is towards those who have extreme challenges in life, for example, illness,
or loss of a loved one, so our family creates unique and meaningful greeting cards and custom gifts
that will encourage and comfort. Please take a look at my card groups and click on the pictures
that interest you to see more info. All cards are 5 by 7 inches.
Each comes with an envelope and space inside to personalize your message.
If you would like us to add a sentiment to your card, please email us with your request after you order.
Thanks for visiting my website!
| | | |
| --- | --- | --- |
| | | |
| Timeless Cards | Peaceful Cards | Alive Cards |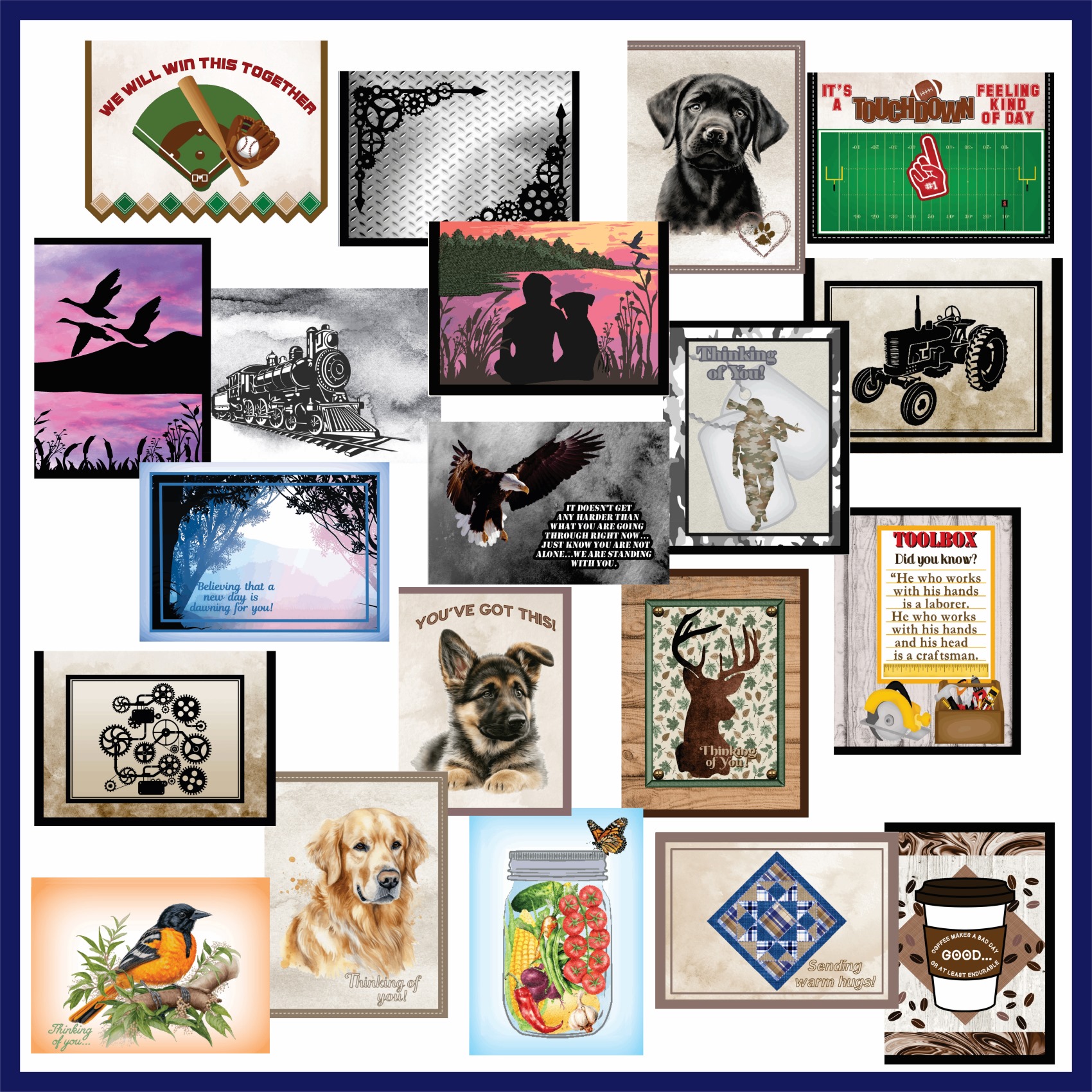 Printed Cards
| | | |
| --- | --- | --- |
| | | |
| Floral Kraft Oval Group 1 | Floral Kraft Oval Group 2 | Floral Kraft Oval Group 3 |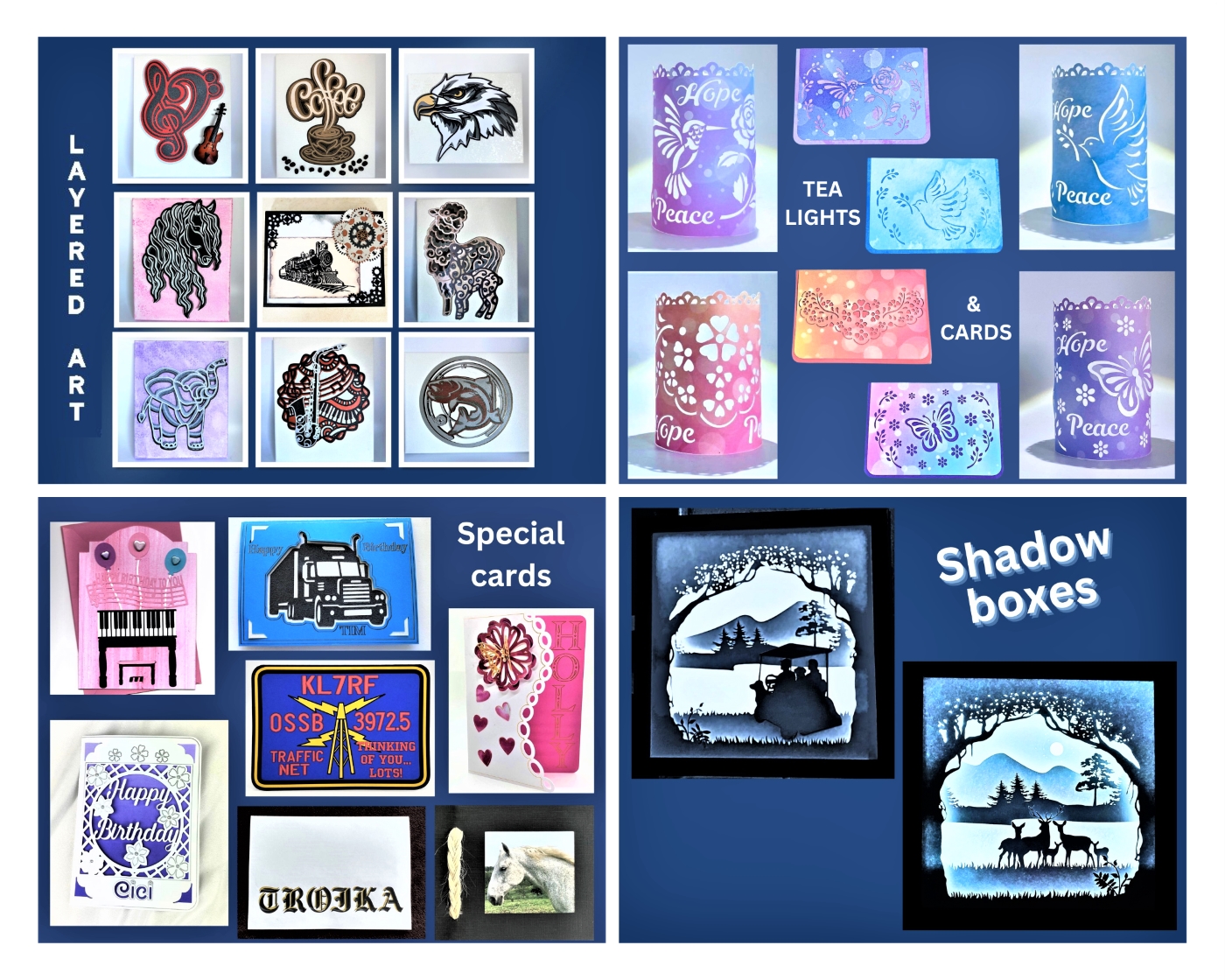 Custom Orders